Cover Up – Picking Pet Insurance
Navigating the world of pet insurance can be complicated and confusing, it will all be worth it in the end. Pet insurance will help cover unexpected, emergency veterinarian bills. When you're looking to buy your pet insurance, start by asking yourself the following questions: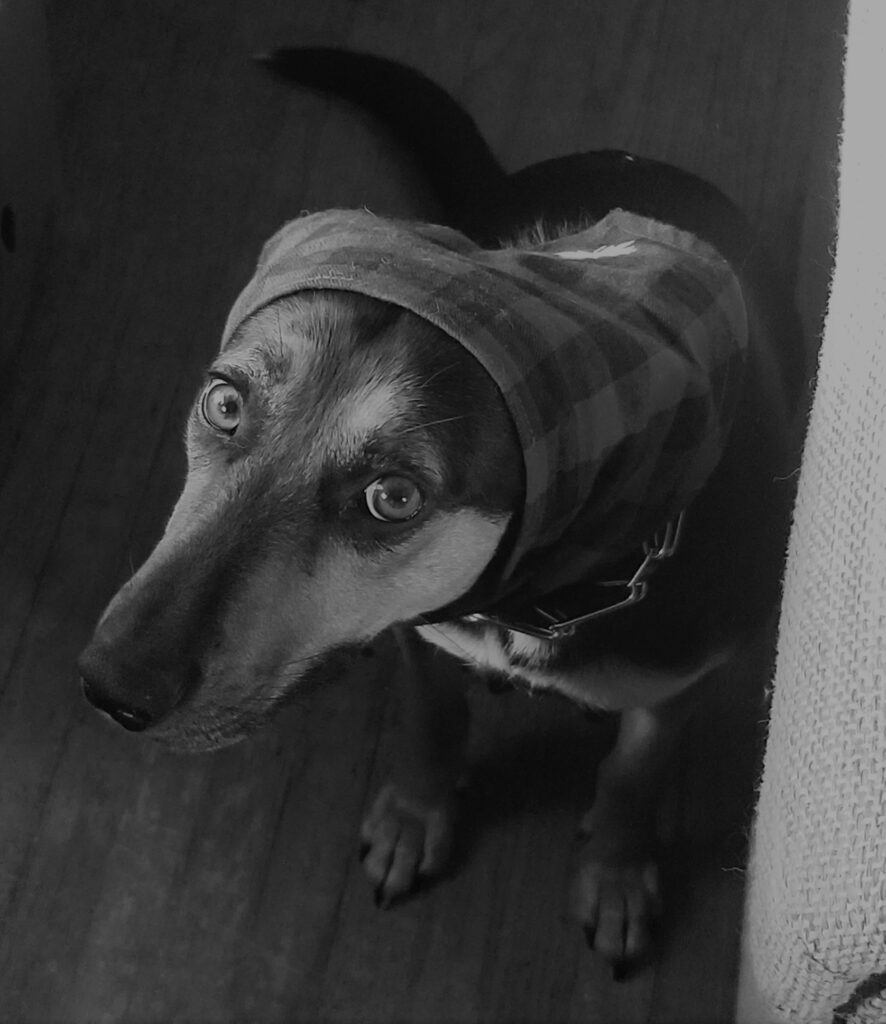 Am I looking for a pet discount plan or a comprehensive insurance plan?
The difference between these two is, a discount plan involves paying an annual fee from getting discounted veterinarian and related pet services; a pet health insurance plan would look much more similar to human health insurance plans.
Will I get to choose my veterinarian?
Some plans come with pre-approved doctors; if you want to stick with your current vet or have a vet in mind, make sure the plan you're looking at isn't exclusive.
What are the waiting periods?
Like all plans, your pet insurance will not start right away. Be sure to check how long after signing up your plan will take effect and how long it is good for. You should also be aware of any waiting period of rebates.
What do you want it to cover?
Insurance plans can cover anything from emergency visits, your annual checkup, any medications and shots your pet might require. Many companies have multiple plans to choose from, all ranging in price and service. Make your wishlist and budge first, then you can compare those to what different companies may offer.
Will pre-existing conditions be covered or will an older dog need a physical?
Usually it's best to get health insurance right from the start, when your dog is young and healthy. As with human health insurance, it is likely that pre existing conditions and age will limit coverage and or increase costs.
Will you need spay or neuter coverage?
Keep in mind, plans that include spay and neuter surgeries or other preventive care may cost more than the typical illness and accident plans.
Will you have to pay a deductible?
Remember very few plans are 100% coverage. If they are, sometimes you have to pay a certain amount upfront and get refunded later. Be sure to check what the policies are for each company.
What if any are the illness and incident caps?
Companies will only be willing to pay out so much based on what you've been paying them. The more you pay, the more you get back. Once you find a company and plan that meets all your criteria, check reviews. The company's reputation is everything; you want to make sure you're signing up with an insurance company that will be easy to talk to and provide you with all the answers in quick, speedy responses.
Remember when you need to deal with the insurance company, you will already be in a high-stress situation; make sure you're working with the company that fits best with your needs.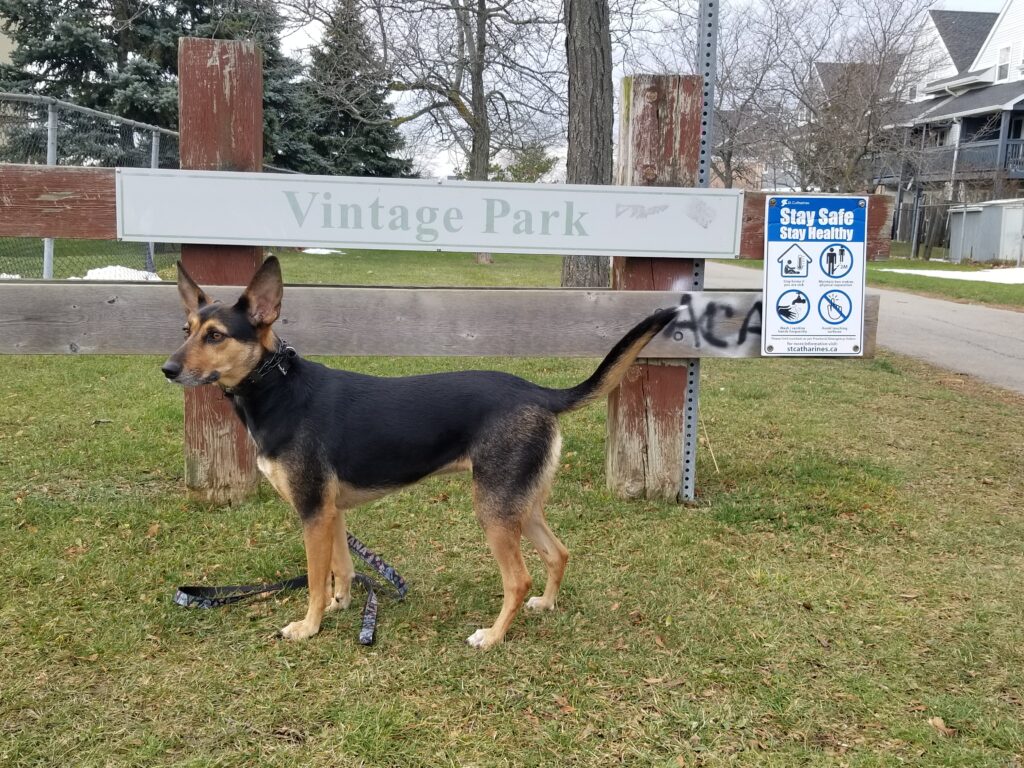 Vintage park was awesome; it provides the distraction of heavy traffic, but with the safety of a fence. This one does not have parking, but is great for if you're able to walk over. It might be attached to the apartments nearby, but it is open to all. We were invited out to play with a friend this time, and had lots of fun!