Is It Time To Choose a Trainer?
As dog owners, we have the luxury most parents don't have, and that is picking our dog's educator. We are not restricted to school zones or religion so take advantage of that! Don't just go to who's most popular or because it worked for so-and-so's neighbour. Yes, recommendations are important but don't go on that alone.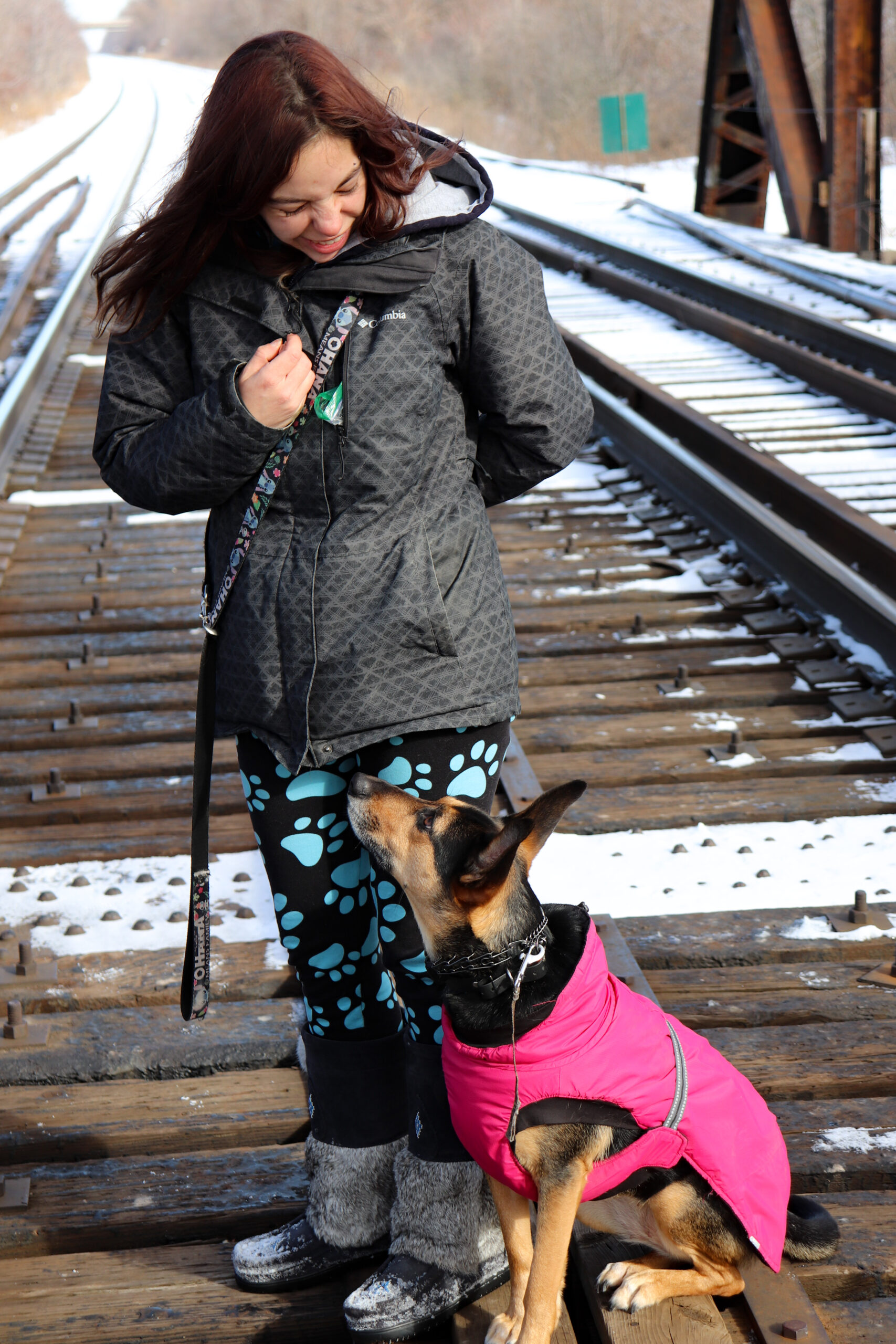 Here are some tips when looking for a trainer.
Do your online and word-of-mouth research.
Recommendations are important, make sure your trainer has a good reputation before wasting any energy on them.
Know what you're looking for before you start shopping.
Not all trainers offer the same services. It is important to know whether you are looking for a group environment or private classes, whether or not you want to drive to the location or do you need a house call. Some trainers offer obedience and puppy socials but others will offer obedience but not socials and instead behaviour modification, where we try to teach your dog a new way of looking at certain situations. Additionally, there's Sports and other specialized work. Each area will require special knowledge
Open door policy.
You should be welcome to watch a class before committing to signing up. Any trainer that doesn't want you observing classes before taking money, is highly suspect. If the trainer you're looking at doesn't offer classes that you can watch, ask about other options they have. They should have their own dog that can demonstrate the results you can expect to see from your own dogs following their methods. Or, they might invite you to private lessons that you would be welcome to observe. It's important that the trainer you find practices what they preach.
Know YOUR training and personality style.
This is part of the importance of being able to meet the trainer before signing up. If the trainer's personality or methods clash with yours, then it will be more difficult to follow through on your trainer's instruction.
Do they offer a guarantee?
Remember, dog training is about what you put into it. So, even when you do a board and train, where the trainer starts your dog for you, the end result will ultimately lie with you following through with the techniques and recommendations your trainer gives you. The only guarantee a trainer can ultimately give would have to match your own efforts.
This isn't a one-size-fits-all approach. Take your time and look over all of your options, you don't have to agree to sign up right after meeting the trainer. Take the time to understand what will and won't work for your household, as well as making sure all members are on board for following expectations.