Puppy/New Dog Consultation
$100
Includes: One 90 min video call
During this video call, we will discuss everything you need to know about required equipment to what to expect in your first week. We will go over potty training, house breaking, and cover the DOs and DON'Ts of discipline and play time. During this time, we can answer any questions you may have about your new family member. Don't be shy, ask us anything!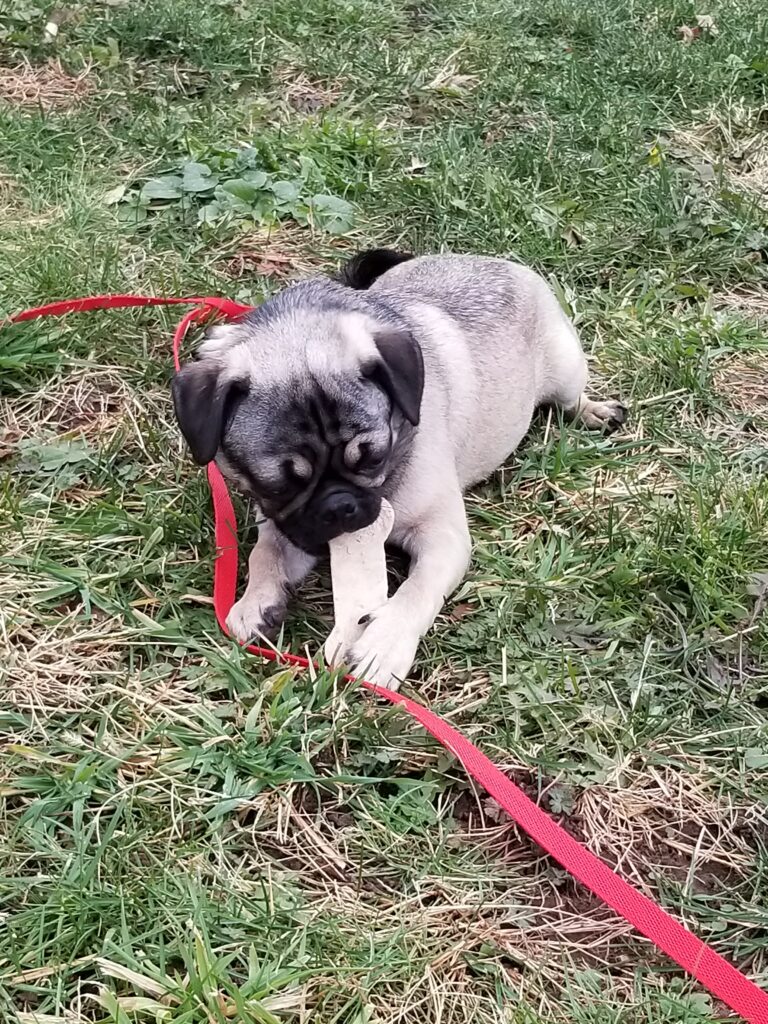 Behavior Consultation
$100
Includes: One 60 min video call
Your dogs been part of the pack for a while now but they've started doing this one things and you just cant get them to stop? Dogs are never too old to learn a new trick, good or bad. During this consult we will discuss action plans that are specific to your current situation.