When training your dog it's important to have a high-value reward. The first rule of picking a high-value treat is that it doesn't need a high price tag! It just needs to hold value to your dog. Chicken wieners and cheese, or fresh beef liver cooked to medium rare. If you're using food, keep the pieces small; similar to the size of your baby fingernail or the kibble they eat.
While treats are great, be mindful of how much is too much. When training, keep a majority of praises to a physical or verbal level. Give them a scratch and tell them who's a good dog!
Is your furry friend not interested in food? Bring a toy with you! Turning your training into a game can help them learn faster. Don't give up if they don't like to chase a ball; your dog is a predator, try something that squeaks!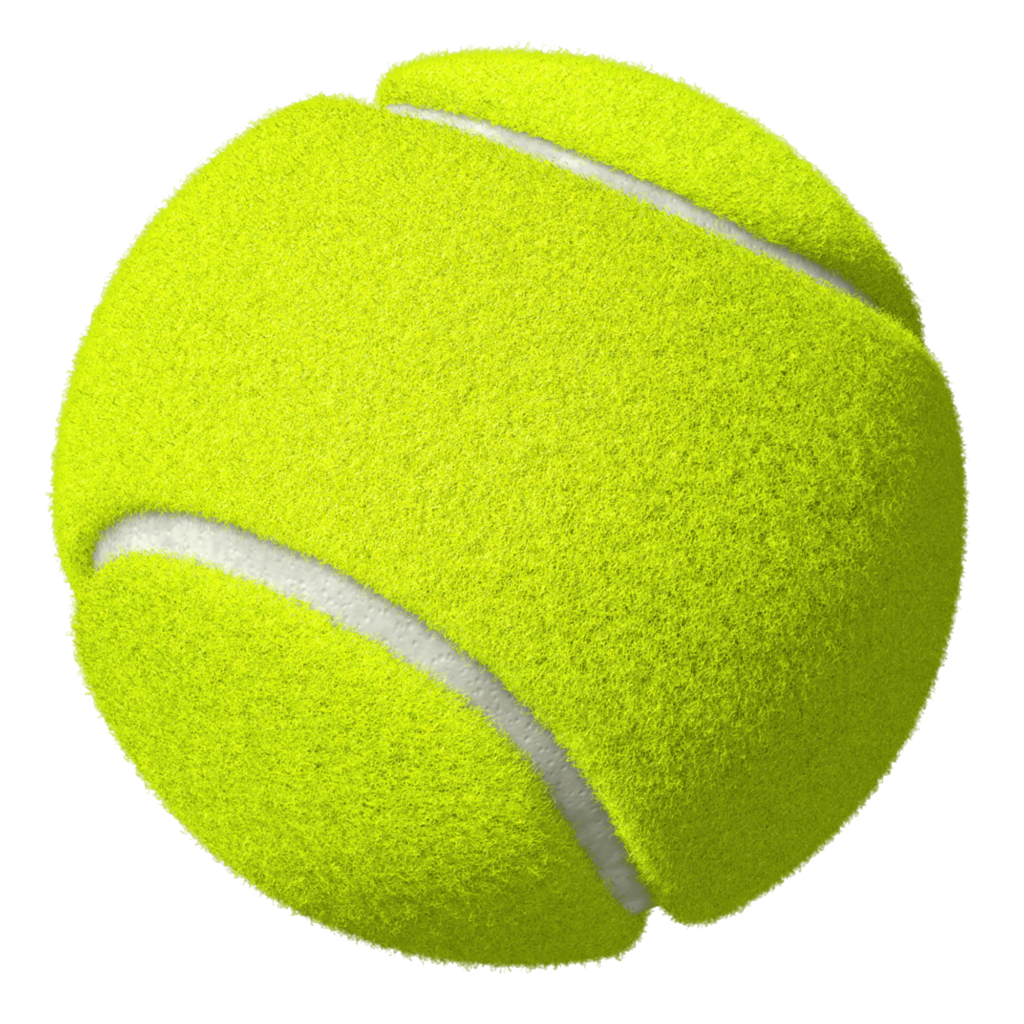 Freebies are a no-go! Get them to sit before they get their scratch, treat or toy!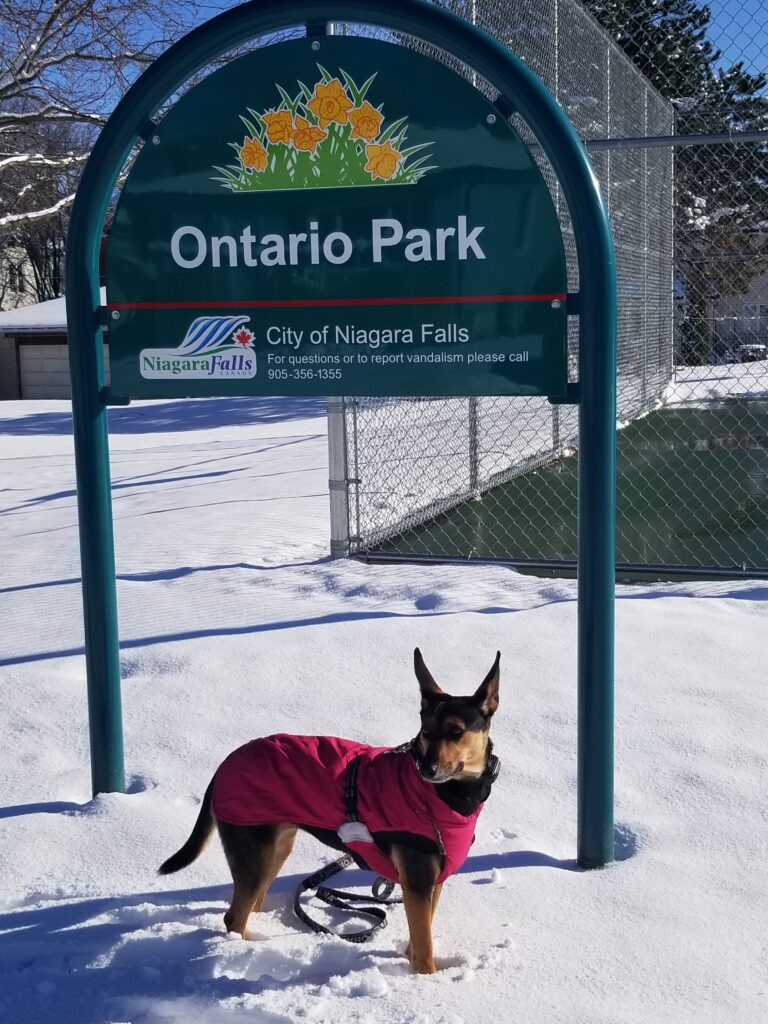 Ontario Park, the first park Radar wants to tell you about, is a stones throw from Niagara parkway in Niagara Falls. It is small but has a tennis court and a neat jungle gym. There is no parking so visiting is easier if you live nearby or are staying at one of the near by hotels and don't mind the walk. There isn't too much traffic, car or people, in this area but lots of squirrels!